FREE SOPPEC SPOT MARKING PAINT BROCHURE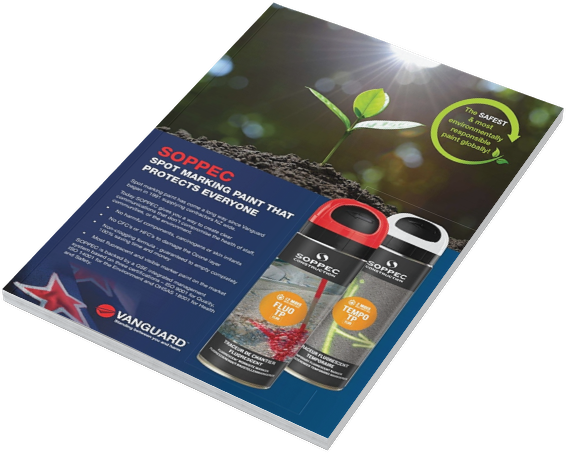 Download your copy
Soppec is a safe, environmentally responsible upside-down spot marking paint. Known for its unbreakable safety cap and precise spray nozzle. There are semi-permanent and temporary paint options available, as well as application tools including marking guns and wands. This guide includes:
Product range

Features and benefits
Simply fill out the form below to receive your free copy of the guide via email.